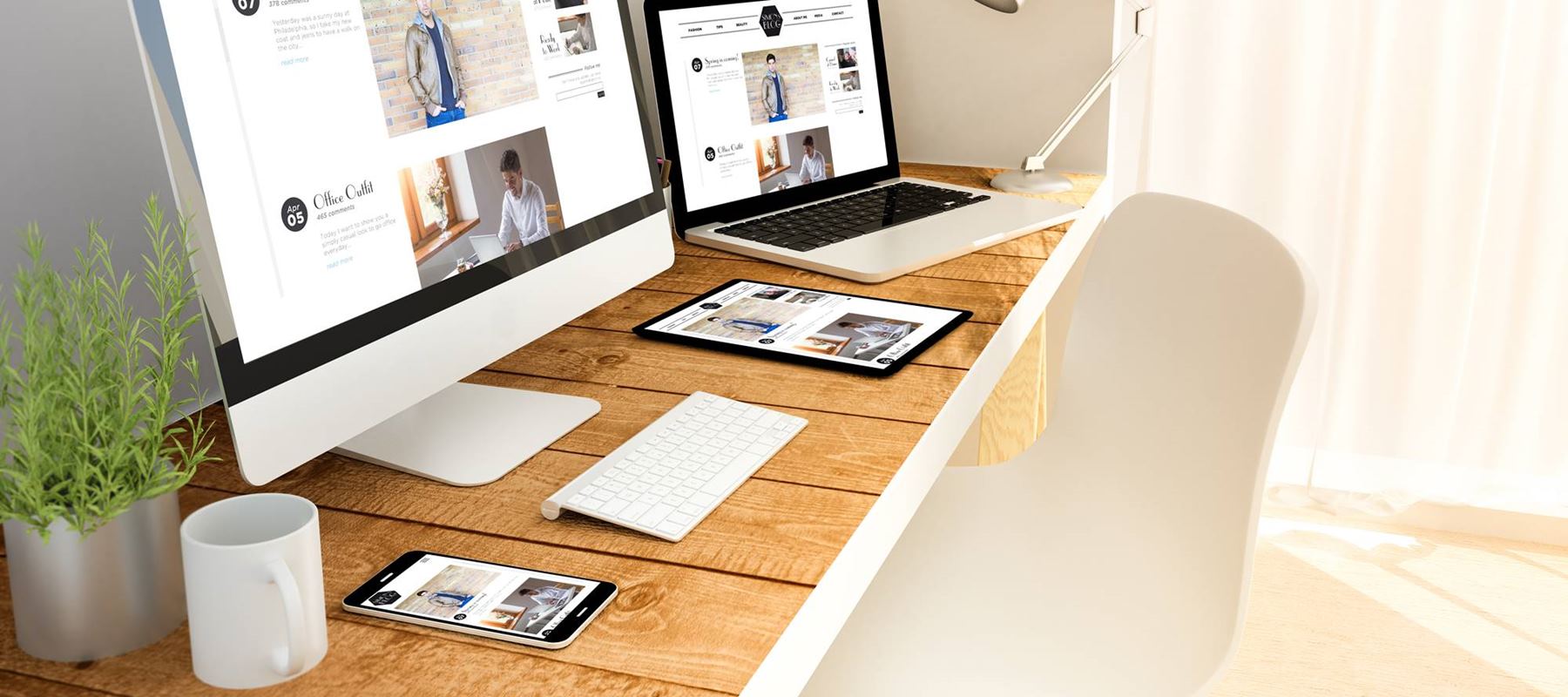 About RoseGold Consulting
Business Owner, Chris Hicks, established RoseGold Consulting with an aspiration to see businesses have a prominent web presence at an affordable price.  We specialise in:
custom website development
ecommerce stores
organic search engine optimisation
keyword research
copywriting
website audits
RoseGold Consulting has a small team of IT professionals to draw upon, with experience in Business Management,  CMS Platforms, Content Writing and User Testing.   We have recently engaged the services of a Business Consultant in New Zealand.   As well as this, RoseGold Consulting has partnered up with one of Australia's most reliable and popular Web Hosting companies to enable us to provide a full Website Service to our clients.  
Website Development
We are a full service web development business meaning we are your one-stop-shop from the start to finish of your website.  And, being a boutique business means lower overheads, increased approachability with an overall exceptional customer experience.
Our websites are built in Joomla - an open source content management system (CMS) which features flexibility and functionality developed using responsive designs to meet the mobile market.
Joomla allows clients to self manage and edit their entire site, meaning clients can simply update content after the website has been developed. This is a huge time and cost saving advantage to our small business clients - no more webmaster bills!
We also create stunning ecommerce stores to sell your products whether you are a small home based business or a larger retailer.  We proudly create our ecommerce websites using the Shopify system which is easy for clients to continue to add and update products after completion.
Experience
Chris has years of business experience in the IT industry, in both the private and public sectors dealing with local and international clients. A strong information management background and a sound understanding of business principals put together with diverse IT expertise, creates the perfect mix of knowledge to produce professional and quality websites.
Deidre, is our Business Consultant and based in the beautiful Queenstown, Otago region of New Zealand.  She brings immense strategic and tactical experience across a broad range of:  
Information Communications Technology
Photo and Video Technologies
Social Media and Online Collaboration
Knowledge Management, 
Business Process Improvement and Innovation and general executive business leadership.     
Deidre is easy to chat with and certainly understands how technology can support and drive a business to achieve success internally within the organisation as well as externally in the marketplace.  So, if you're in New Zealand and want to discuss your website and online requirements, please phone Deidre on 021 512 531 or send an email to This email address is being protected from spambots. You need JavaScript enabled to view it.. 
Contact us today to find out more about RoseGold Consulting and how we can help your business have a prominent web presence and start driving traffic to your site.