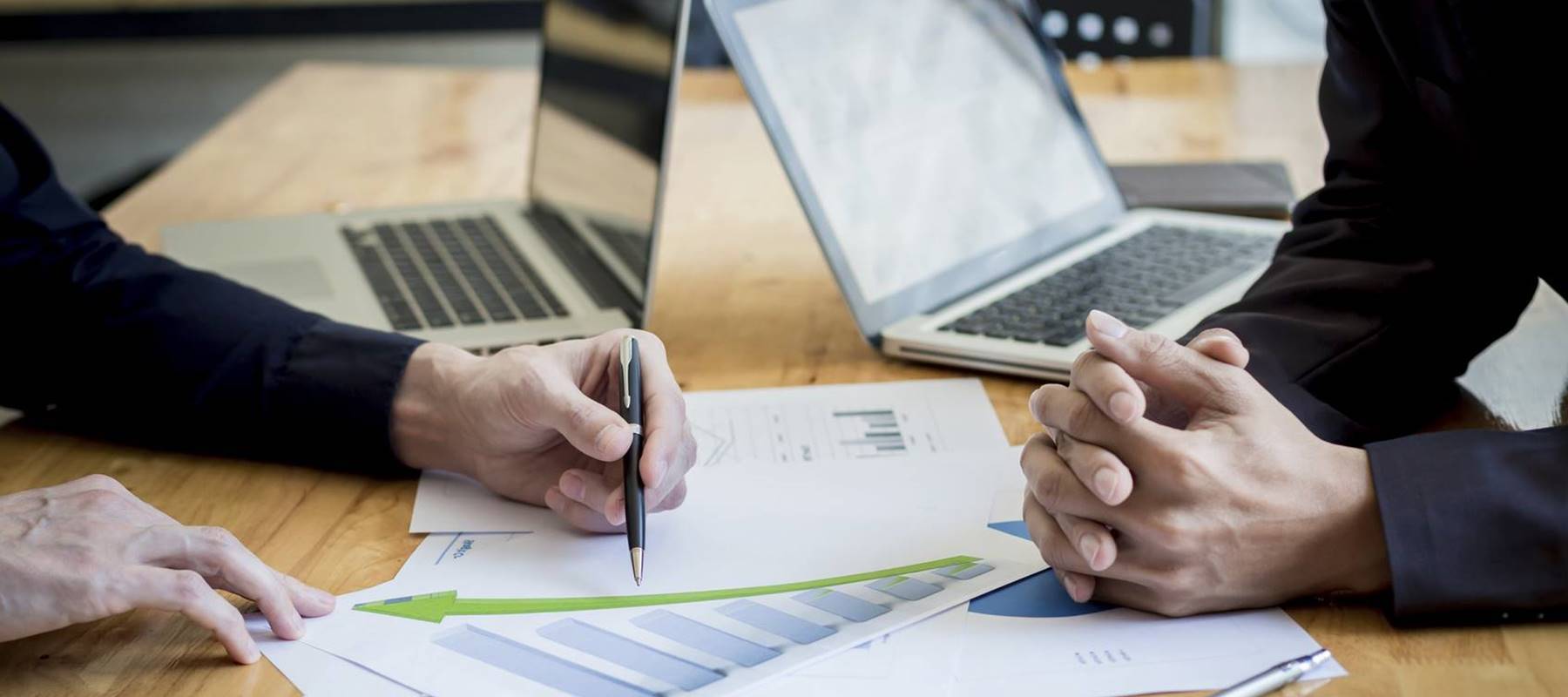 Website Development Pricing
At RoseGold Consulting we have two different options for paying for your website:
Pay Up Front Websites
Pay As You Go Websites
Pay Up Front Websites
With Pay Up Front websites, you will own your website outright and have total control, meaning you can make changes whenever you want to.  This is ideal for business who want to invest in their online marketing and save on ongoing maintenance costs.
Pay As You Go Websites
If you have limited cash flow but still want to invest in a website to attract customers we offer the Pay As You Go website plans from as little as $99 per month.   The Starter Plan is ideal if you need a website developed quickly and want to get online straight away.  Perfect for startup business wanting to get a modern and professional online presence.  Hosting and email accounts are included in all pay monthly website plans.