How to Survive Google's New Local Search World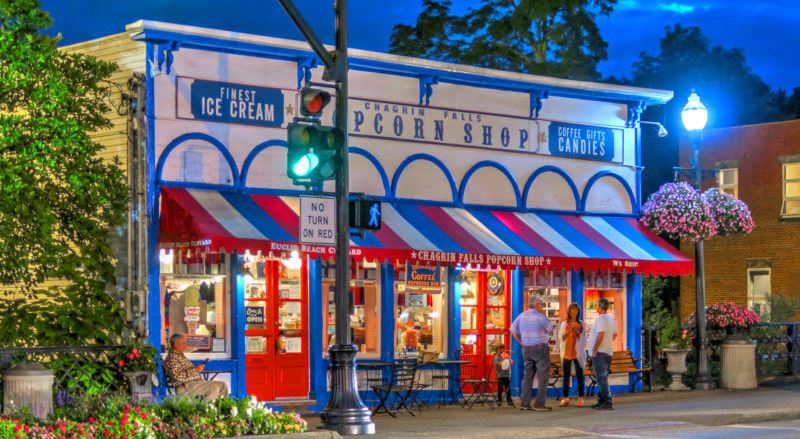 Google has made some significant changes in the area of local search. Search Engine Land Contributor Wesley Young gives an overview of the important changes and shares tips on how to keep your local business visible in the search results.
Local search must adjust
One of the main themes discussed centered around the fact that Google search today is less about displaying organic web page results and more about featuring Google products.
A typical query in Google search may bring back an abundance of Google-owned properties:
Paid listings and ads.
Knowledge panel.
Review carousel.
Local pack.
News carousel.
Images carousel.
Research carousel.
Refine by brand carousel non-Google SERP features.
E-commerce URLs.
Review URLs.
We are seeing result pages where Google features occupied virtually the entire page and organic web page results were barely visible.
Chrome will mark non-HTTPS sites as 'not secure'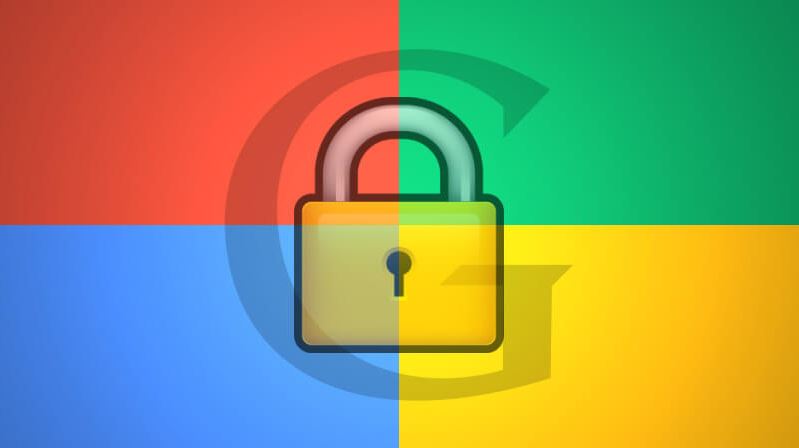 Google is making changes to how it displays non-secure (http) websites effective July 2018 when it starts to distribute Chrome 68.
Google is visibly marking all websites which do not currently have an SSL Certificate with an information icon ⓘ .  Google wants to let visitors to the website know that they shouldn't enter personal details such as payment details, personal information and/or passwords.  This will all change in July 2018.
Data Retention Changes in Google Analytics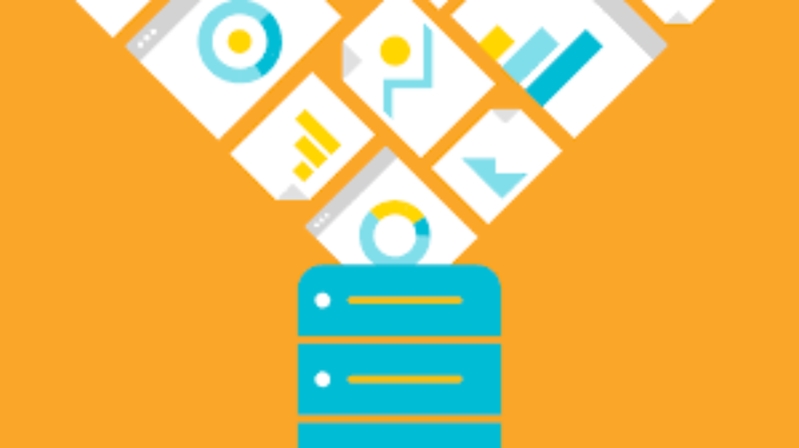 Did you know that effective 25 May 2018 Google has made changes to the retention period of user-level and event-level data?  This effects how long you will be able to view your website analytics for.
For more information we have included the Data Retention support material written by Google below: